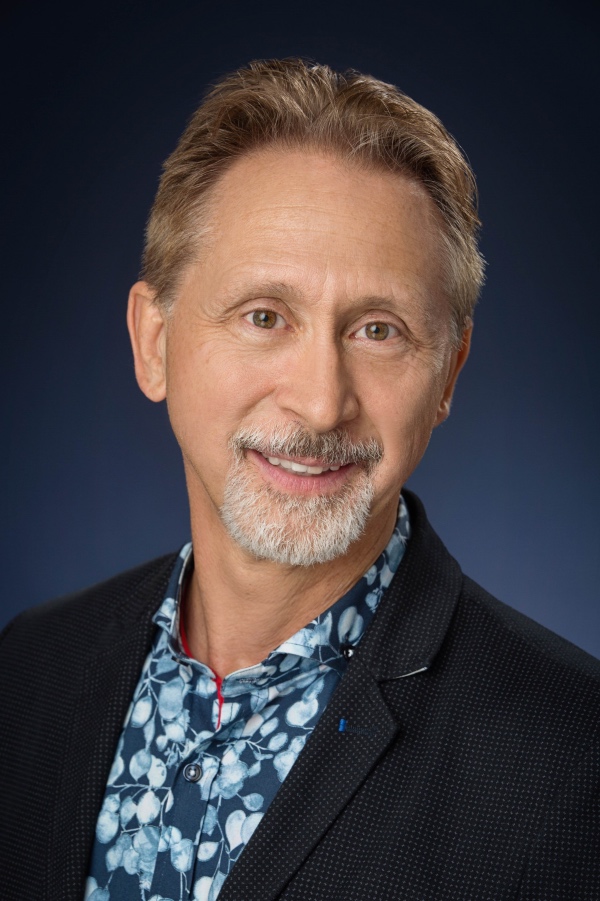 PODCAST No.142 – Austin Hartel


Release Date: 10.3.22

TO DOWNLOAD PODCAST OR LISTEN:
ABOUT Austin Hartel
Austin Hartel, originally from Washington D.C., began his dance training at the Washington School of Ballet at age eight, and continued at the Pennsylvania Academy of Ballet.  He received his BFA in Dance from the U of North Carolina School of the Arts and, after a 16-year career performing and touring worldwide, went back to school and received his MFA from CalArts in Dance and Integrated Media.
Mr. Hartel danced for five years as a soloist and co-choreographer with Pilobolus Dance Theater, appearing worldwide and on TV.  After leaving the company as a dancer, he continued to work on special projects with Pilobolus for an additional eight years.  He has also appeared with Dances We Dance under the director of Fritz Luden and Betty Jones, The Frank Holder Dance Company, Dendy Dance and Theater, and Tandy Beal, to name a few.
Hartel's honors include the U.S. Department of State naming him as a Cultural Specialist touring throughout Central and South American for ten years, and a 2009 Fulbright Scholar's Grant.
As Artistic Director of Dalton-Hartel Dance and Hartel Dance Group, he toured nationally and internationally to critical acclaim.  His choreography has been presented on five continents and at prestigious festivals, including in Italy at The Vignale Dance Festival, The Florence Dance Festival, and the Versiliana Festival.   He was presented in Brazil at the 5th Festival de Danca de Mercosul and the VI International Seminar de Danca.  New York performances were produced at numerous popular dance venues, including The Kaye Playhouse, DTW, St. Mark's Church, Clark Studio Theater at Lincoln Center, and more.
Hartel represents American Arts and Culture by teaching, lecturing, performing internationally, and maintaining a national presence.  He is on faculty at the U of Oklahoma's School of Dance, where he is currently the Coordinator of the Modern Dance Program since 2003 and Artistic Director of Contemporary Dance Oklahoma until 2019.
CONNECT:
PODCAST INTERVIEW LINKS 
Podcast produced by: The Moving Architects
Interviewer: Erin Carlisle Norton