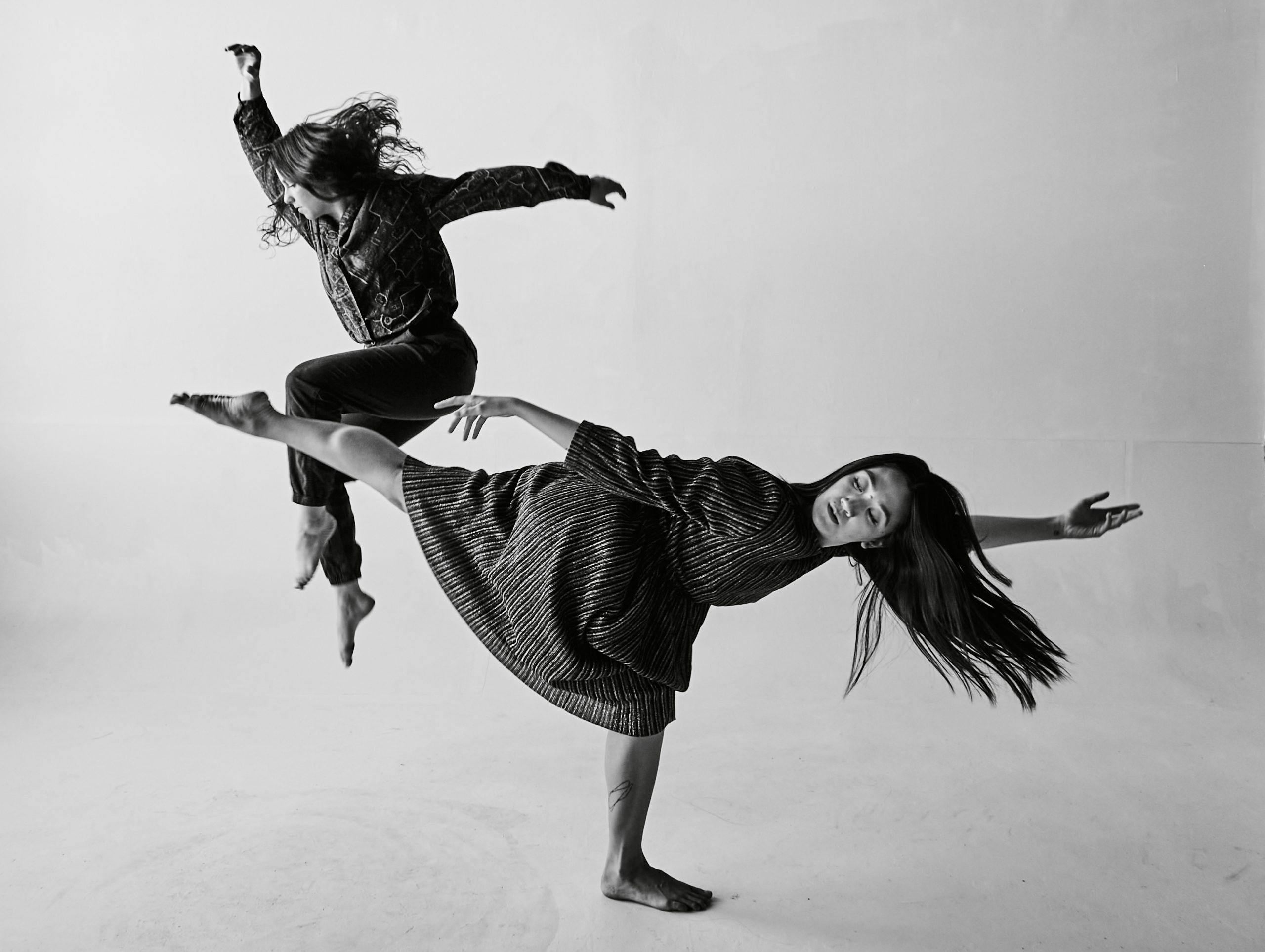 Pilates Flow with Erin
Pilates Flow with Erin | Tuesdays 9.20am-10.10am
March 7, 14, 21, 28
Classes: $20/class, 4-week series $80
Location:
Montclair Performance Health & Chiropractic, Inc.
546 Valley Road, Suite 105
Montclair, NJ 07043
Parking Lot Adjacent to Building
Wear comfortable work-out clothing with socks or barefeet. Yoga mats and props will be provided, or feel free to bring your own mat.
ABOUT THE CLASS
Known for her knowledgeable approach, flowing pace, and satisfying head-to-toe workouts, Erin's Pilates Flow Mat Class will work to balance, strengthen, lengthen, and stretch the entire body. With an emphasis on alignment and integrating the core abdominal muscles into each movement, she also provides modifications and enhancements to support individual needs and fitness levels. Erin's classes include classical and contemporary Pilates exercises, and props such as stretch bands, balls, and the Pilates Magic Circle.
About the Instructor: Erin Carlisle Norton has a BFA and MFA in Dance from The Ohio State University and is a Certified Movement Analyst and Pilates and Barre Instructor. She has taught dance, movement, and fitness throughout the Midwest and East Coast for 15+ years. She is the Artistic Director of the professional dance company The Moving Architects. www.themovingarchitects.org
Questions? Erin at info@themovingarchitects.org