Support
Support The Moving Architects' performance, teaching, and podcasting projects.
Your generous gift helps sustain our ongoing creation, performance, education, and podcasting programs.
The Moving Architects is a 501c3 nonprofit organization. Your contributions are greatly appreciated and tax deductible.
Prefer to donate by check?
The Moving Architects
167 Pine Street
Montclair NJ 07042
Give While You Shop:
You can also support The Moving Architects by shopping using iGive, and up to 26% of your purchases at over 900 online stores can be automatically donated to The Moving Architects: iGive.com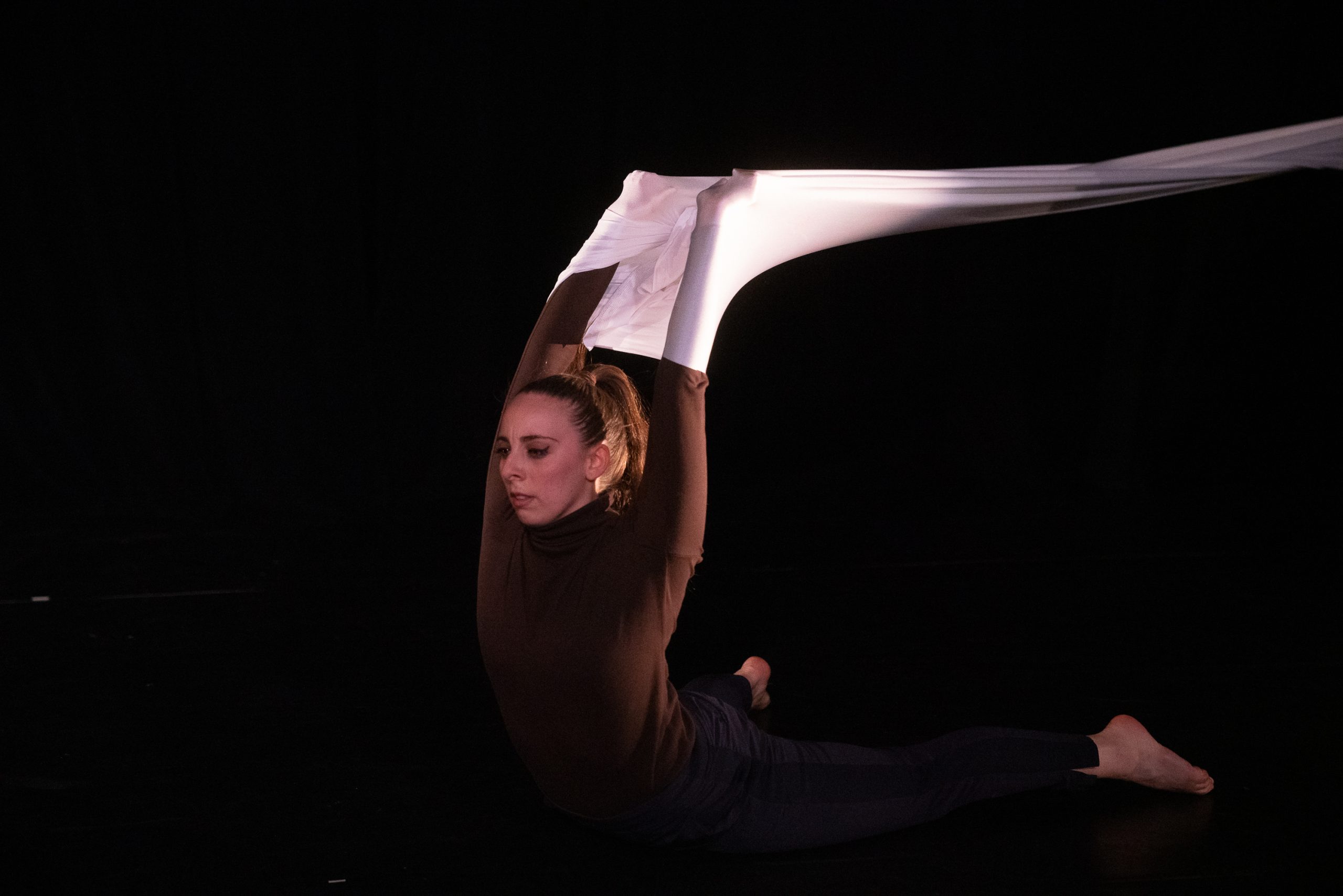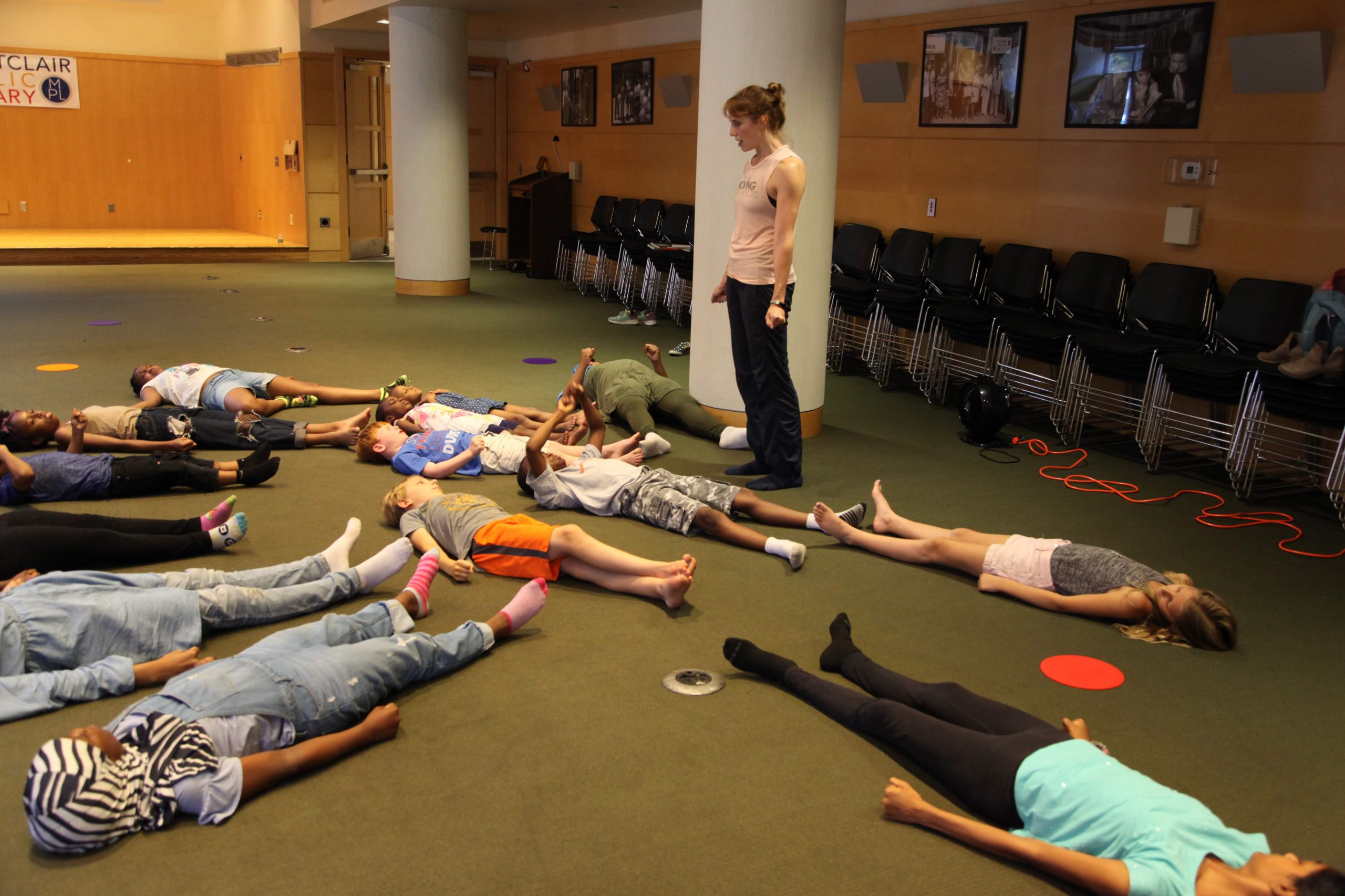 The Moving Architects is grateful to have received funding from organizations committed to supporting our work including New Jersey State Council on the Arts (administered by the Essex County Division of Cultural and Historic Affairs); Northern New Jersey Community Foundation; The Ohio State University Dance Preservation Grant; Investors Foundation; The Richard H. Driehaus Foundation; The John D. and Catherine T. MacArthur Foundation; U.S. Embassy/Department of State Performing Arts Initiative Grant; Illinois Arts Council; The Cliff Dweller's Art Foundation; Chicago Seminar on Dance and Performance; IBM; Microsoft; and Israeli Consulate to the Midwest.
TMA has received creative residency support through Monira Foundation at MANA Contemporary, MOtiVE Brooklyn, In 7 Experimental Film Residency at Gardenship, Wilson College Artistic Residency, Dancewave Artist-in-Residence, Nimbus Dance Choreographic Residency, High Concept Laboratories Sponsored Project Program, and ACCAD at The Ohio State University.
Artistic Director Erin Carlisle Norton has received funding from the 2020 and 2014 Fellowship from the New Jersey State Council on the Arts; The Ohio State University Dance Preservation Grant; Chicago CAAP Grants; Illinois Arts Council; Ohio State University's Marianna Russell Technology Grant, Coca-Cola Critical Difference for Women Grant, International Award for Visual/Performing Arts, multiple SFI Grants from dance department; and the Johnstone Fund for New Music.