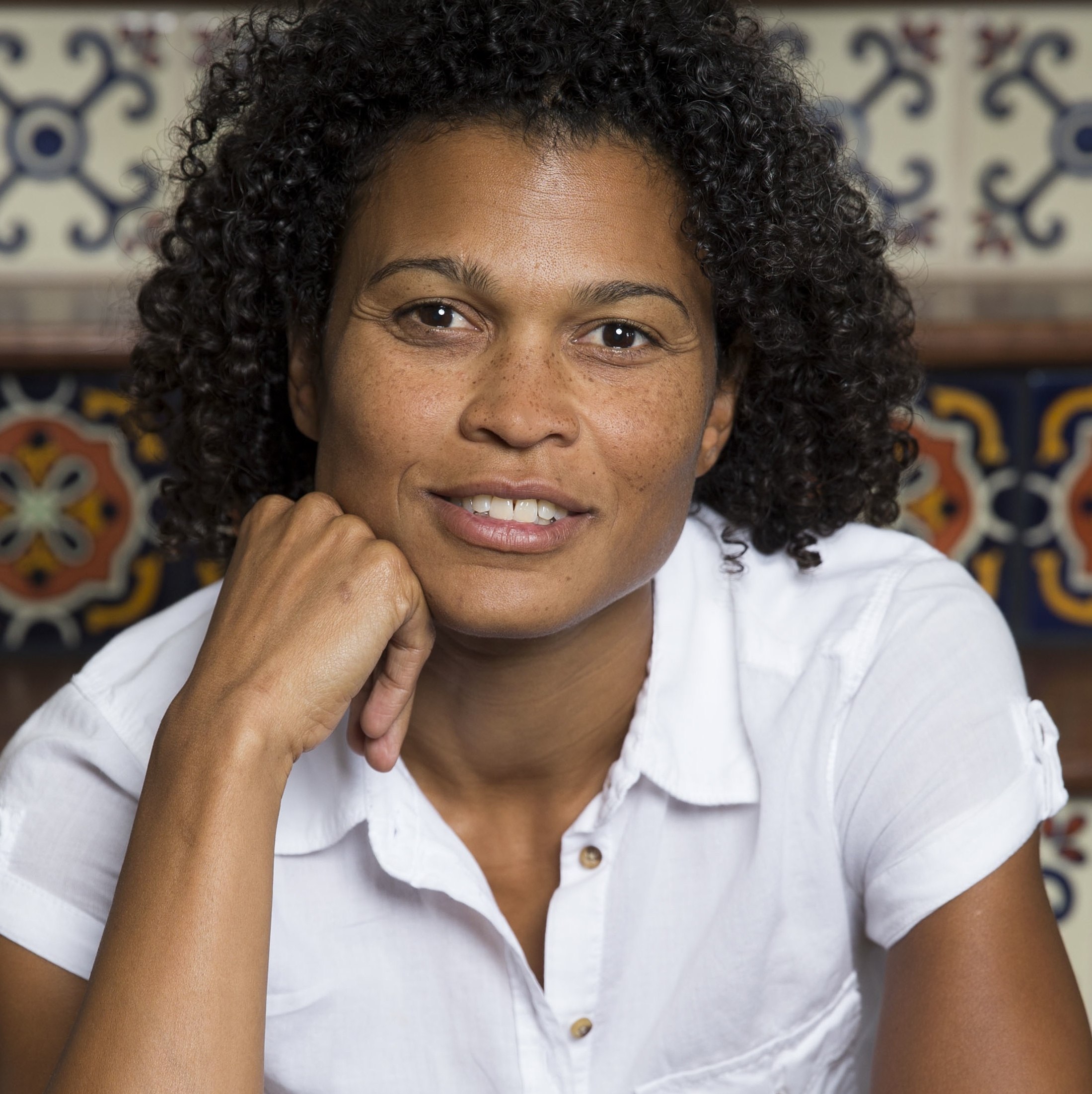 PODCAST 157: Rosalynde LeBlanc
Release Date: 5.21.23
TO DOWNLOAD PODCAST OR LISTEN:
Building a Dancer with Rosalynde LeBlanc
Episode 157: Show Notes.
Rosalynde LeBlanc built her career dancing for some of the biggest names in dance. Today, she is Professor and Chair of Dance at Loyola Marymount University. Social justice awareness has always underpinned her work as a choreographer, which is why she creates pieces that are related to the world and not the mirror. During today's conversation, she shares her perspective on what it truly means to build a dancer beyond just the physical. Tune in to hear the highlights of her incredible journey as the daughter of an accomplished dancer with Paul Taylor, applying to college early and completing her high school diploma alongside her studies, and her time dancing with Bill T. Jones that skyrocketed her career. She shares the story of being invited to dance with Baryshnikov, before burning out just three years later. Rosalynde offers her insights on doing the necessary inner work to succeed as a dancer before telling listeners all about her transition into the world of education. Tune in today to hear all this and more!
Key Points From This Episode:
Rosalynde LeBlanc's first experiences with dance and when she really fell in love with it.
Her mom's hands-off approach to managing her relationship with dance.
Why she declined an invitation to dance with Paul Taylor.
Her memory of Alvin Ailey's death and the first World AIDS Day in 1989.
Applying to college early and completing her high school diploma alongside her studies.
Her experience at Purchase and the social change that occurred while she was there.
The Bill T. Jones workshop she attended summer of '92.
Apprenticing for Bill T. Jones.
The duet she performed with Bill T. Jones which launched her career.
Her father's work in cinema and the relationships she formed with Black Hollywood.
What it was like to dance for Bill T. Jones at the age of 19.
Her experience of being in the work and touring with Still/Here.
The fraught process of leaving Bill T. Jones.
Being invited to dance with Baryshnikov.
The mind-body connection and how it relates to becoming dancer.
Burning out at White Oak Dance Project after three years.
Her transition into education.
The sanctuary of the studio.
What she loves most about performing.
The piece she is working on at the moment; Tomboy.
The less talked about shadow of success.
"The other 50% of being a dancer is your psychological state of being and that shapes your body as much as all the other technique classes. So you have to deal with that." — Rosalynde LeBlanc
Rosalynde LeBlanc danced with the Bill T. Jones/Arnie Zane Company (1993 – 1999), and Mikhail Baryshnikov's White Oak Dance Project (1999 – 2002). She has also worked onscreen with film directors Burt Barr, John Turturro, Gretchen Bender and Matthew Rolston. She can be seen in the short film, Roz, the PBS Specials, Still/Here, Free to Dance, Dancing in the Light, A Good Man and in the feature film, Romance and Cigarettes. LeBlanc is a leading figure in the legacy and pedagogy of Bill T. Jones. She re-stages his work around the country and runs the Jones/Zane Educational Partnership at Loyola Marymount University, where she is an associate professor in the dance department. In 2020, her work in dance research and pedagogy was recognized with an honorary induction into the Jesuit Honor Society, Alpha Sigma Nu.
Can You Bring It: Bill T. Jones and D-Man in the Waters  is now streaming for free as part of AfroPoP: The Ultimate Cultural Exchange. Audiences can visit worldchannel.org, blackpublicmedia.org, Black Public Media's YouTube Channel, and WORLD's YouTube channel.