Artistic Director Erin Carlisle Norton
The Moving Architects Experience
Elevating and amplifying feminist ideologies and narratives 
through contemporary modern dance.
The Moving Architects channels the current
and historically lived female experience into dance works
edged with charged movement and feminine strength.
The resulting dance works reveal intimate and intense
performances that make connections between bodies
in motion, location and space, as well as historical
and physical experience.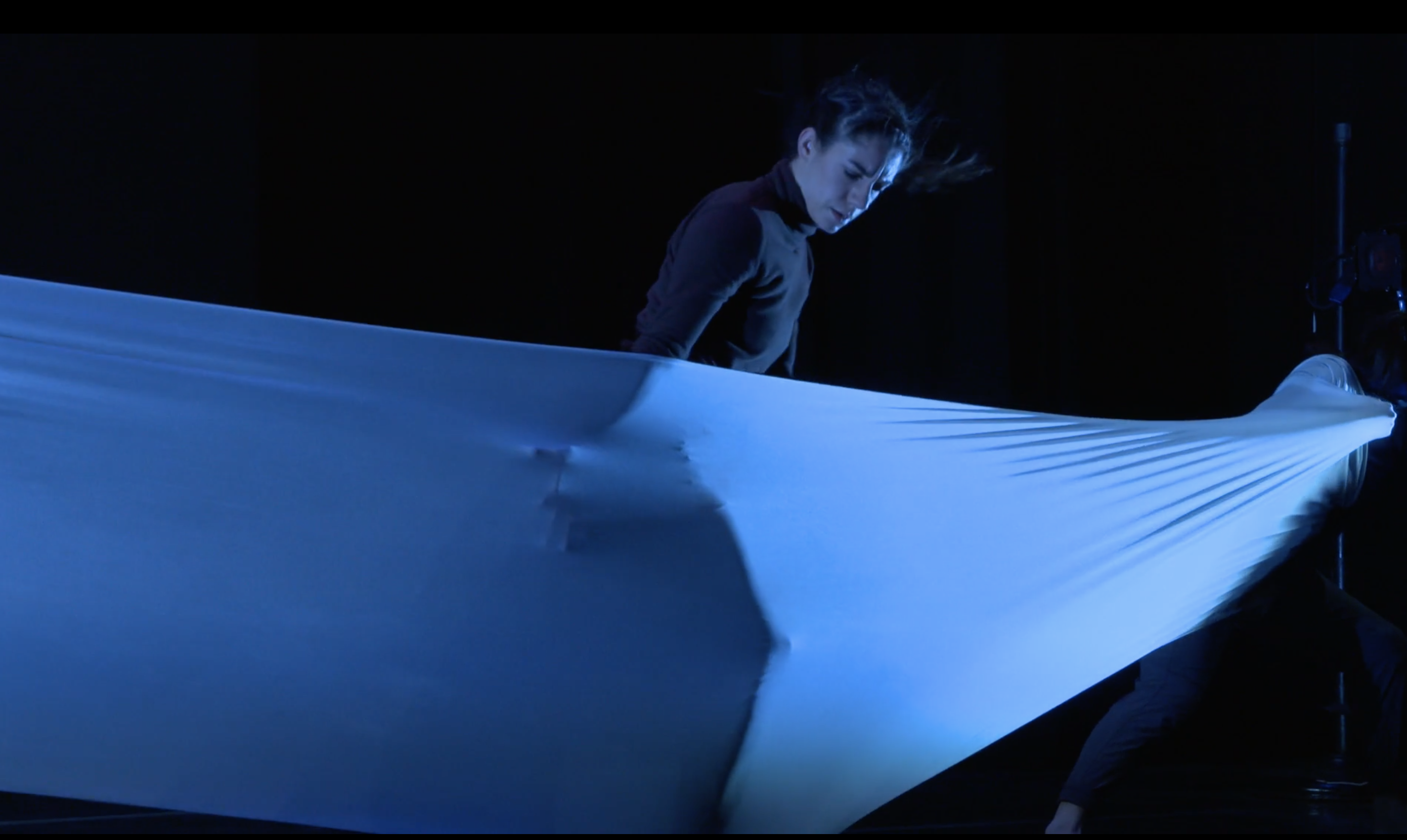 Movers and Shapers: A Dance Podcast